4-AirKnives.com
Cole distributes air productivity tools including vortex tubes, air amplifiers, air amplifying nozzles, vortex cool tool, wet vacs, dry vacs, venturi air jets, vortex coolers, static control guns, ionizing air nozzles and static eliminators. If you have an application that requires compressed air productivity tools or static control devices, call us at 330-896-7373, request a catalog or email us and we can help you.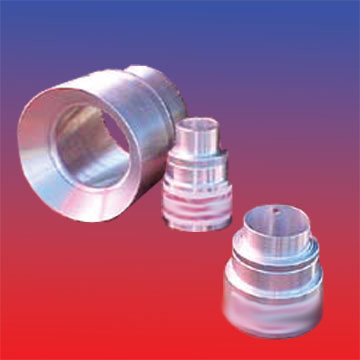 ---
Cole Manufacturing, Inc.
567 E. Turkeyfoot Lake Rd.
Akron, OH 44319
Call for application help!
Phone: 330-896-7373
Fax: 330-899-0100